About
Founded in 1973, our company manages residential rental units, as well as several commercial and retail buildings in Western Pennsylvania. Our properties are located throughout the Greater Pittsburgh area near universities, hospitals, and many shopping districts. We enjoy strong lasting relationships with local colleges, housing authorities and many non-profit organizations. We are committed to providing attractive superior housing while maintaining excellent service and value for our residents.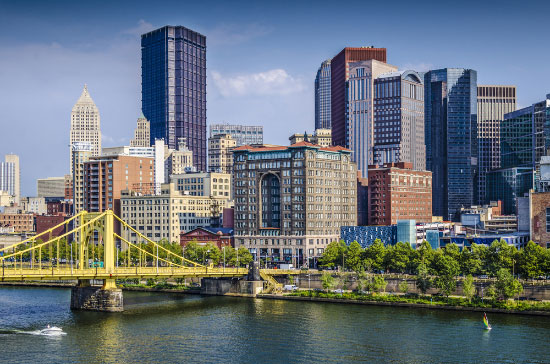 Giving Back
Home is a place to live, but it's also a community. We're proud to take an active role in the Pittsburgh community, where our company was founded, as well as western PA and Cleveland, Ohio.
Below are some of the ways we've given back in recent years. If you work with a local nonprofit and have an idea for us to give back or get involved, please let us know at will@lobosmanagement.com!